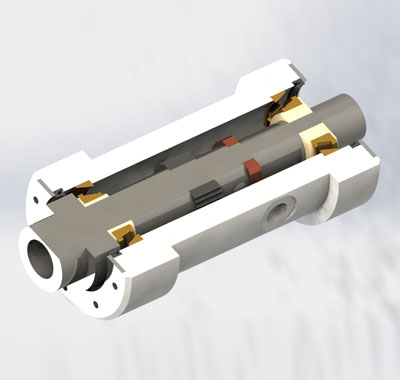 3D Design
With the use of 3D design modelling and 3D printing we are able to accept customer drawings and data but also simple ideas, sketches and even cardboard templates.
The primary use of the 3D CAD software is to prove the fitment of all parts of an assembly before an initial proof of concept is produced. These can be to test the size, style, look and feel. A test rig can also focus on the fit and function of specific mechanisms and features.
Once the prototype is proven, the final stage is to optimise the CAD for manufacture. From these models we can produce all the data and code needed for CNC cutting and set up sheets are printed for the various operations. This ensures continuity throughout the design process and development path.
On Approval
When approved these can be turned into full batch runs either in house or through our many contacts within the industry including, LASER CUTTING, SHEET METAL FORMING and TUBE MANIPULATION to name a few.